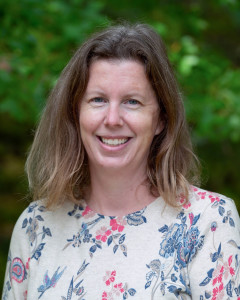 After teaching in the San Francisco Bay Area for seven years, Lauren moved back to her home state to join the IMS community as the third grade teacher. During her time in California, Lauren taught grades one through four at Serendipity School. Before that she was a teaching assistant at Rippowam Cisqua School in Mt. Kisco, New York. Lauren is passionate about teaching children to become lifelong learners through various creative and differentiated lessons.
Lauren received her B.A. in social sciences and minor in justice and law administration from Western Connecticut State University. After a brief stint in the music industry, she returned to Sacred Heart University to earn her master's degree in elementary education.
During her free time Lauren enjoys traveling the world, eating a home cooked meal, outdoor adventures and spending time with family and friends. Lauren lives on campus with her family, 2 dogs, and a cat.