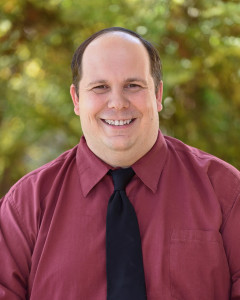 John, a native of Connecticut, has been in the IT industry since 1999.
In 2002, John began training personal and corporate users in a myriad of application suites and operating systems.
Since joining IMS in 2005, John has helped the IT department in the areas of Information Technology, Management information systems, and telecommunications. One of John's specialties is making users feel comfortable with the software that they need to use.
When not on the mountain, John can be found spending time with his wife and two daughters, going for walks with his dogs, taking a trip to visit his brother in Vermont, or traveling to random destinations in New England.