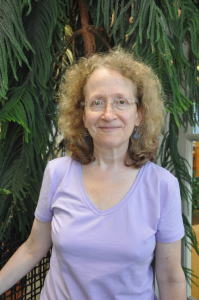 Judith received her Bachelor & Master of Music Degrees from the Juilliard School of Music where
she studied with Robert Bloom & Sara Lambert. She has taught at the University of South Carolina
and is currently on the faculties of the Hotchkiss School, Simon's Rock of Bard College. She is an
ac ve chamber & solo player and is currently a member of the ensemble Trio Sonata and the Galliard Woodwind Quintet.